FREVER IS FOR EVERYONE!
Simple to get started but with infinite possibilities for personalization and exploration. Create your own unique Frever and invite your friends to a universe of virtual stars, cool styles and boundless creativity.
Enjoy videos in your feed and create your own content starring your Frever and friends. You can be whatever and wherever you want in a world of your own design. A pop star in outer space, a giant panda dancing to the latest hits or just yourself wilding out in a scene from your imagination.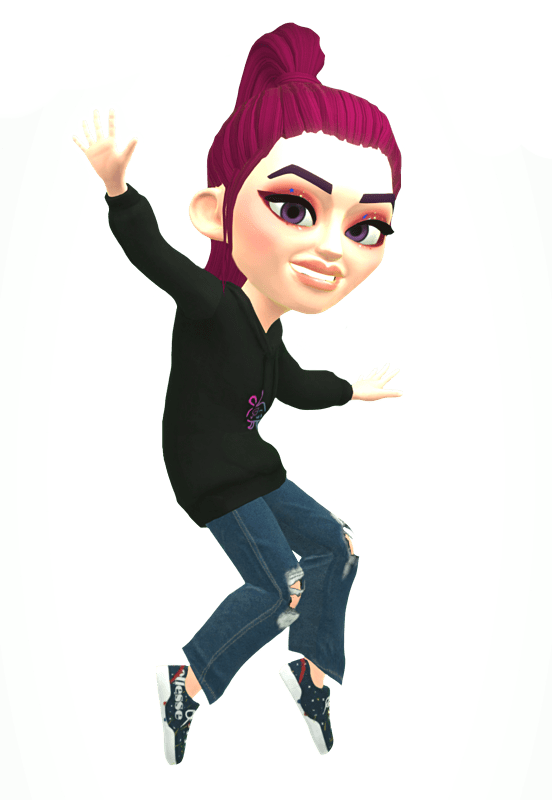 CRAFTING A VIBRANT FUTURE
Technology has drastically enhanced our powers of personal expression over the past decade and Frever is bringing the next steps of this evolution to life. We believe that everyone can create and we've built a workplace that's true to our philosophy.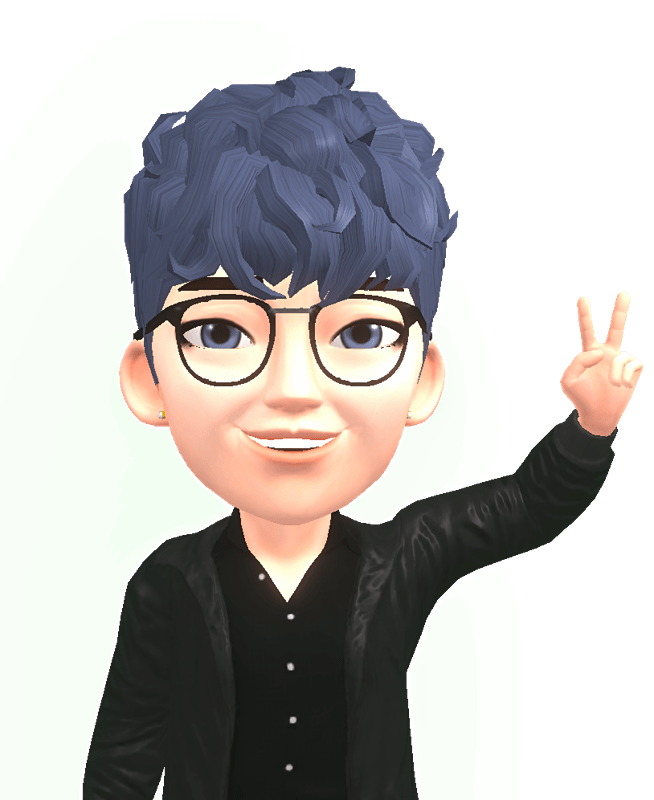 LEVERAGING CREATIVITY AND TECHNOLOGY
At Frever, we foster a deeply collaborative environment where every employee, no matter their position, can engage with technological tools that push the boundaries of imagination. Join the Frever team and play a direct role in equipping the world with enhanced powers of individual expression.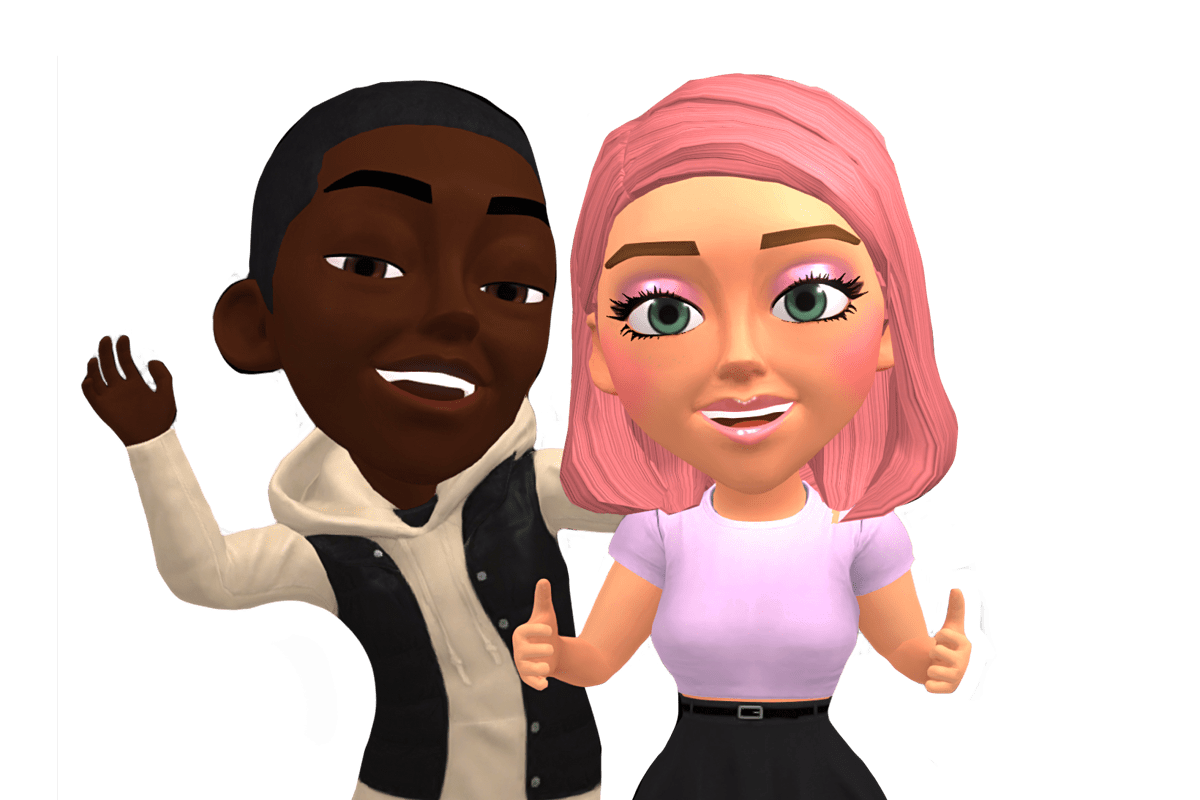 DIVERSITY IS STRENGTH
Inclusion and diversity are core principles at Frever and central to our mission of enabling a global community of creators. Our commitment is reflected in the equal gender distribution among employees and the management team. We are located in Sweden but the majority of our employees are located abroad. We are avidly seeking to further diversify our team and encourage all applicants.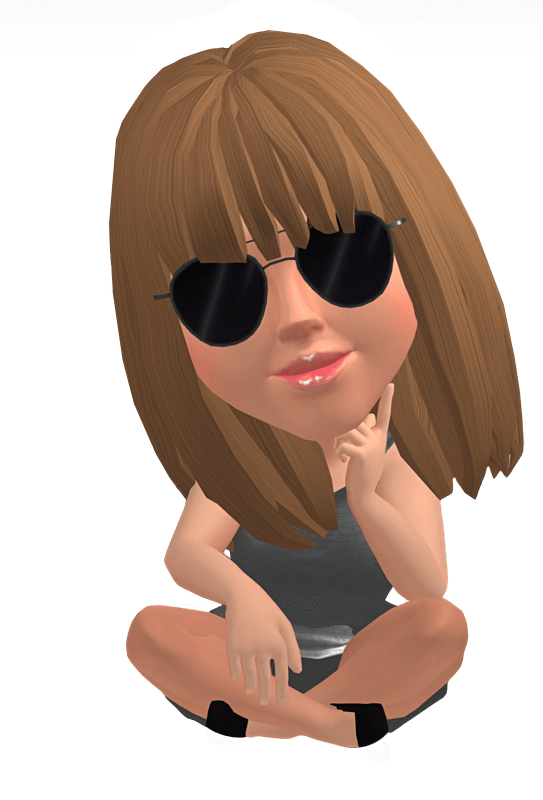 IT SHOULD BE FELT!
Frever's work culture aims to optimize the joy of collaborative creation. We believe that curiosity, playfulness and fun are crucial drivers of the creative process and vital parts of who we are as a company

WHERE IT HAPPENS
We are not only where it happens in the industry, but also where it happens geographically. Our office is located in the heart of Södermalm, Stockholm.
We believe a good office should inspire people to feel passionate, creative and give every individual the space to be themselves. Geographically, we are within walking distance from a bunch of lunch places, stores and parks, and about a 5 minute walk from Medborgarplatsens subway station.
Our main office is in Stockholm, Sweden, although we are divided between Sweden, Ukraine, and soon the rest of the world.
About Frever AB
Frever is an app that lets you create a vibrant 3D animated universe using nothing more than your mobile phone. We are a passionate about giving everyone the freedom to express themselves and become storytellers.


Our investors come from the gaming, tech and entertainment industries.We are growing and are constantly looking for programmers, artists and creatives to join our mission!
Already working at Frever AB?
Let's recruit together and find your next colleague.